Parental alienation occurs when one parent attempts to sabotage their child's relationship with the other parent (and/or their extended family). Most commonly seen in high-conflict divorce situations, parental alienation has been linked by scholars to a range of psychological issues in children and teenagers.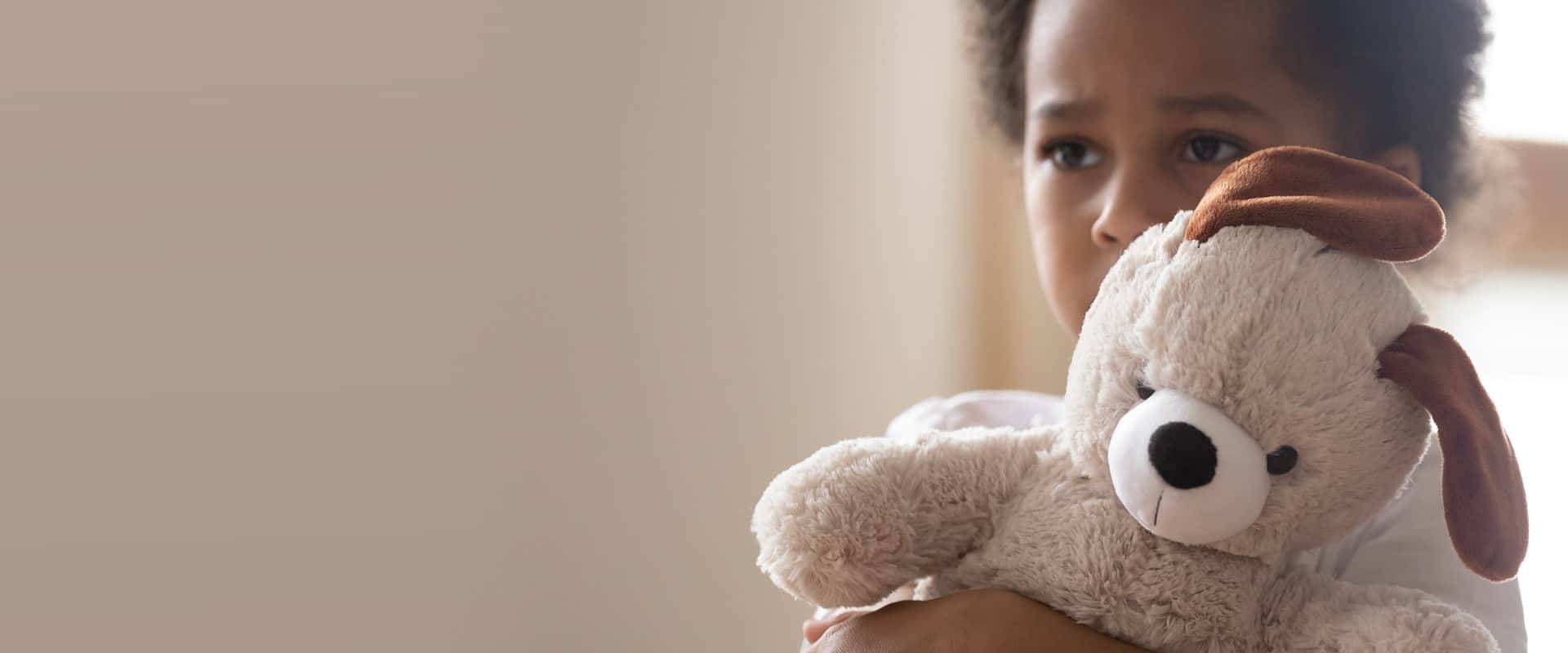 Thousands of parents use their children as weapons.
Is Parental Alienation Real?
Yes—parental alienation is recognized by the American Psychiatric Association (APA) as a serious form of child abuse. According to a 2008 study by Dr. William Bernet, professor of psychiatry at Vanderbilt University, around 1% of U.S. children suffer from parental alienation— today, that would mean over 740,000 kids have been alienated from their parents.
How is Parental Alienation Defined?
A 2011 paper in the Journal of Psychological Nursing and Mental Health Services defines parental alienation as: "During parental warfare, a child is used as a weapon by one parent (alienating parent) against the other parent (alienated/targeted parent). The targeted parent – child relationship once encased with unconditional love is transformed by anunrelenting campaign of denigration, criticism, and hatred." Other researchers and organizations us slightly different phrasing to describe the phenomenon, but the core ideas remain the same.
Does Parental Alienation Harm Children?
Parental alienation is widely recognized as having a harmful effect on children. Writing in Social Work Today, Dr. Amy J.L. Baker identified numerous deleterious effects suffered by children who have been subjected to parental alienation— including depression, addiction, and (later in adulthood) alienation from their own children.
Parental Alienation is emotional, mental, and psychological abuse that has lifelong effects.
Is Parental Alienation Illegal?
Several countries, such as Brazil, have made parental alienation a crime according to the 2013 practitioners' manual Parental Alienation: The Handbook for Mental Health and Legal Professionals. There are currently no such laws in the United States, though a dedicated group of grassroots activists are currently seeking to ensure that American parents receive the same protections as their counterparts around the world.
What Countries Have Laws Against Parental Alienation?
Aside from Brazil, which recently passed nationwide legislation prohibiting "interference with the psychological formation of a child or adolescent that promotes repudiation of a parent or damage to the establishment or maintenance of ties with a parent," countries such as the England, Israel, and Mexico have also adopted legal language to prohibit parental alienation.
How Can I Prevent Parental Alienation?
If you've been the target of parental alienation, we encourage you to get in touch with us and tell us your story. In the meantime, you can find helpful tips and strategies for combating parental alienation on our website.